Find Sponsors
Finding sponsors for your organization's events can enhance the value of your events, defray their cost and help you reach your financial goals. M-PALM has the experience - and a long list of contacts in the corporate and non-profit sectors - to help you find the right sponsors for your organization and your events.
We can help you identify organizations whose products and services fit your needs, and we can assist you to recruit those organizations to sponsor your events.
Tell us about your sponsorship goals. Contact us here.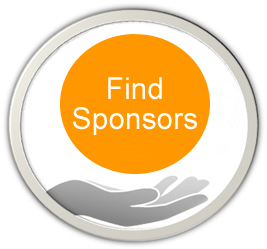 "Sponsorships are a key part of our business development strategy.
And M-PALM will support all those sponsorship needs."
- Mona Freedman, RN, Executive Director / Founder, Caring Communities